Survival's open letter to the Secretary of the Interior, Deb Haaland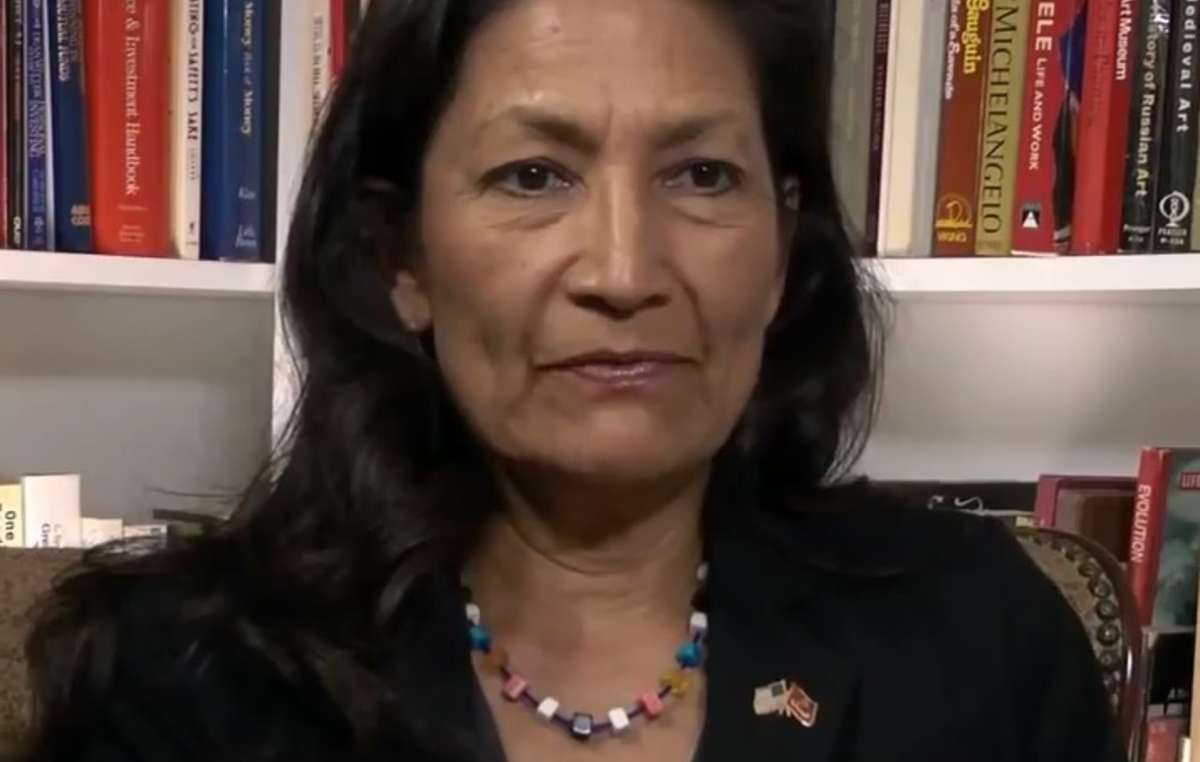 © WikiCommons
March 16, 2021
Dear Madam Secretary,
Your confirmation as Secretary of the US Department of the Interior is historic and could be an incredible opportunity to stop systematic human rights abuses against Indigenous and tribal peoples in international conservation projects. It is encouraging that you've committed to improving consultation about land use with tribal leaders in the US. The US government must ensure that Indigenous peoples' rights are guaranteed in all conservation projects worldwide.
The Global Biodiversity Framework set forth by the parties and secretariat of the Convention on Biodiversity calls to turn 30% of the planet into "Protected Areas" by 2030. However, in Asian and African countries Protected Areas are often created without the consent of Indigenous and local peoples who live there. Indigenous people are evicted from their lands and no longer allowed to use the natural environment to feed their families, gather medicinal plants or visit their sacred sites. They are often beaten, tortured or killed if they do.
Without strong and legally enforceable guarantees for Indigenous land rights, expanding Protected Areas to 30% of the globe could harm up to 300 million people. This could be the biggest land grab in history.
The colonial and racist model for conservation around the world has American roots. Some of our famous national parks, like Yellowstone and Yosemite, were created through the violent eviction of Native Americans. Today, many conservation NGOs continue to treat Indigenous peoples as threats to the environment, although evidence shows they are the best conservationists. Guaranteeing the protection of Indigenous lands must be the principal mechanism for biodiversity conservation.
We urge you to ensure that the US government upholds a standard that guarantees Indigenous peoples' rights in all conservation projects globally. Expanding protected areas to 30% of the world's land and water without these safeguards threatens the future of tribes, nature and all humanity.
Daniel Lavelle
US Director
Survival International
50 years fighting for tribal peoples' rights