Urgent email
Stop the push for 30%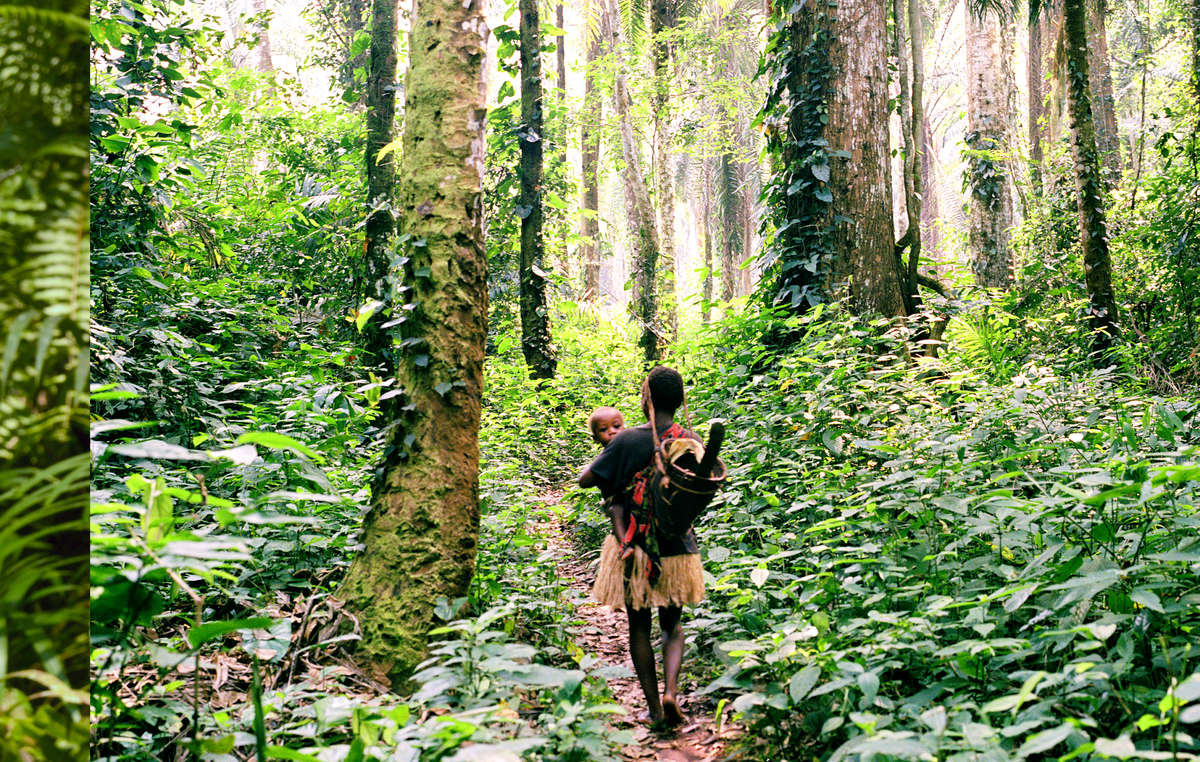 © Kate Eshelby /Survival
At the next Convention on Biological Diversity summit, world leaders plan to agree turning 30% of the Earth into "Protected Areas" by 2030.
Big conservation NGOs say this will mitigate climate change, reduce wildlife loss, enhance biodiversity and so save our environment. They're wrong.
Protected Areas will not save our planet. On the contrary, they will increase human suffering and so accelerate the destruction of the spaces they claim to protect because local opposition to them will grow.
It will be the biggest land grab in world history and it will reduce hundreds of millions of people to landless poverty.
Help us stop the #BigGreenLie. Please write to negotiators who hold the fate of millions of people in their hands.
Emails sent: : 3,904
Help us reach 5,000!