Letter to conservation donors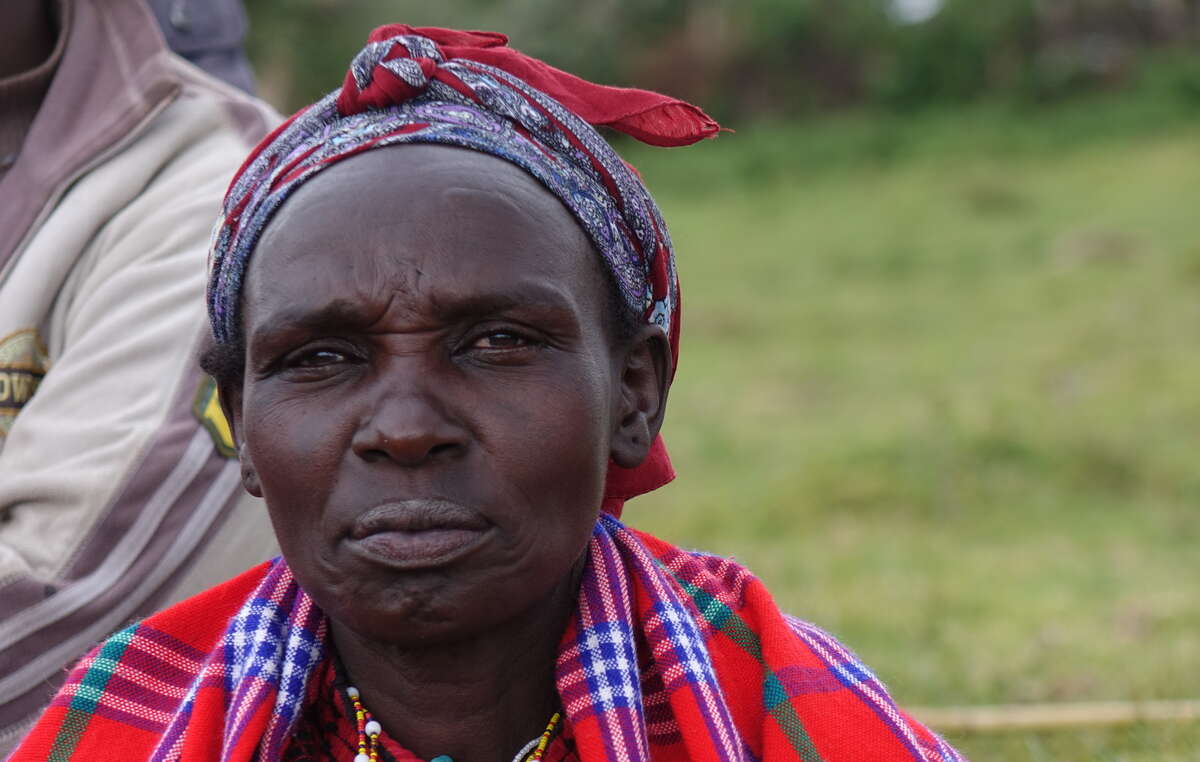 © Survival
Dear Western donors of conservation in Kenya:
We, the Sengwer, Indigenous people from Embobut forest, are writing to you from our ancestral land. This is our forest, our livelihood, our medicine, the land where our ancestors are buried and that we have been protecting for generations.
This forest wouldn't exist without us. We are the owners and custodians of this forest.
We are writing to you today to urge you to stop funding conservation projects that are stealing our land and destroying our life. The money you are giving is not being used to protect nature but to fund human rights violations. As evidence of this, when the EU suspended and then cancelled its funding for the Water Towers Protection and Climate Change Mitigation and Adaptation Programme on Sengwer land, evictions significantly went down.
If you want to do conservation, the first thing you must do is to secure land tenure for us, the Sengwer, and other Indigenous Peoples. Without our rights respected there can't be any forest left. Our way of life depends on the forest, we have the knowledge to take care of it, we don't exploit it but use it sustainably. Our traditional way of life is conservation. We co-exist with nature and make this forest rich. We are the ones who should be in the forefront of any conservation project, not the Kenyan government.
This model of nature protection that you fund comes from colonial times and will lead to genocide. There is no way we will leave this forest. We will not surrender an inch of this land. If the Kenyan government wants to kill us, it's better they kill us on our land. But be aware that without us the forest will be killed too.
We urge you to stop funding violations of Indigenous ways of life, which are sustainable and respectful of the environment. Instead, work with us to protect our forest, by protecting our rights. And this not only for us, the Sengwer, but for all communities in Kenya and also in the rest of the world.
Yours sincerely,
The Sengwer people from Embobut forest
2022