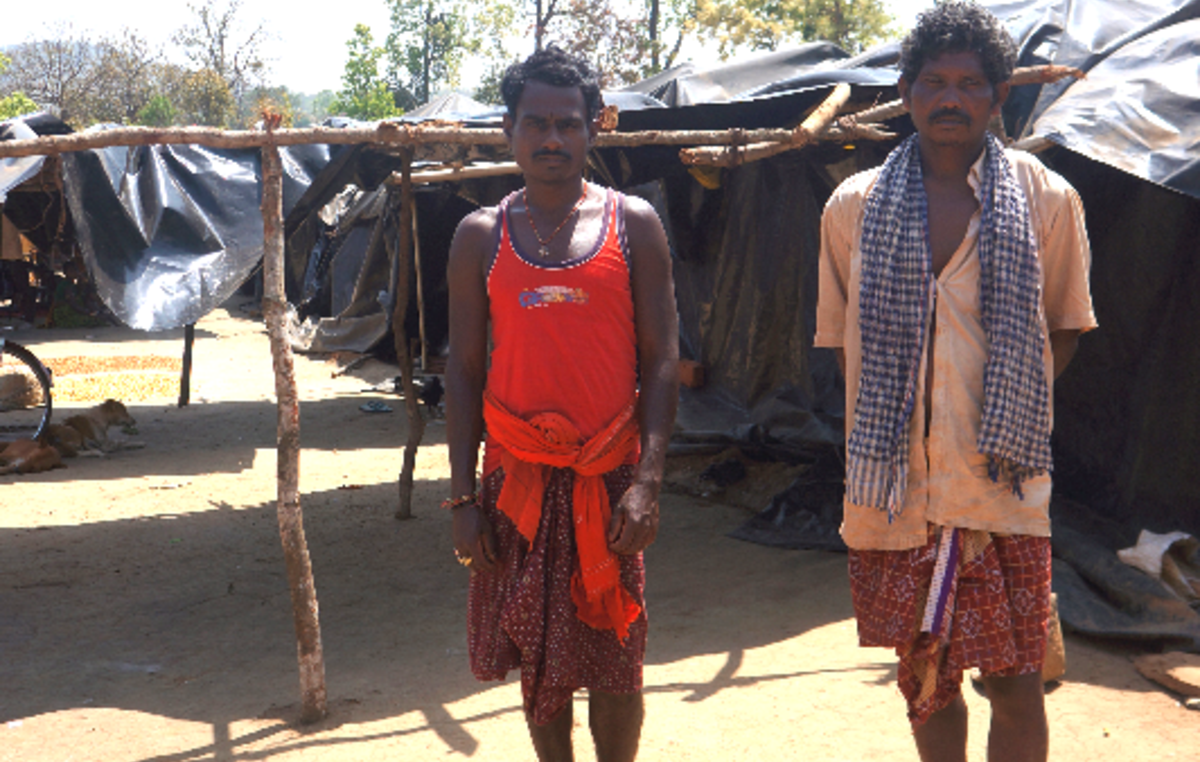 © Survival International
Across India thousands of people are being illegally evicted from their ancestral homelands inside tiger reserves.
In 2014 Baiga and Gond families were forcibly evicted from Kanha Tiger Reserve, they received no land or help in establishing their lives outside. In 2013, Khadia hunter-gatherers were evicted from Similipal Tiger Reserve and were forced to live in dire conditions under plastic sheets.
These evictions are illegal under Indian and international law.
Please write to the Minister responsible, asking him to uphold the law and stop all evictions that don't have the free, prior and informed consent of the tribal communities concerned
Emails sent:
12,398

Help us reach

15,000

!