Urgent email
Supermarkets: Stop fuelling Brazil's genocide!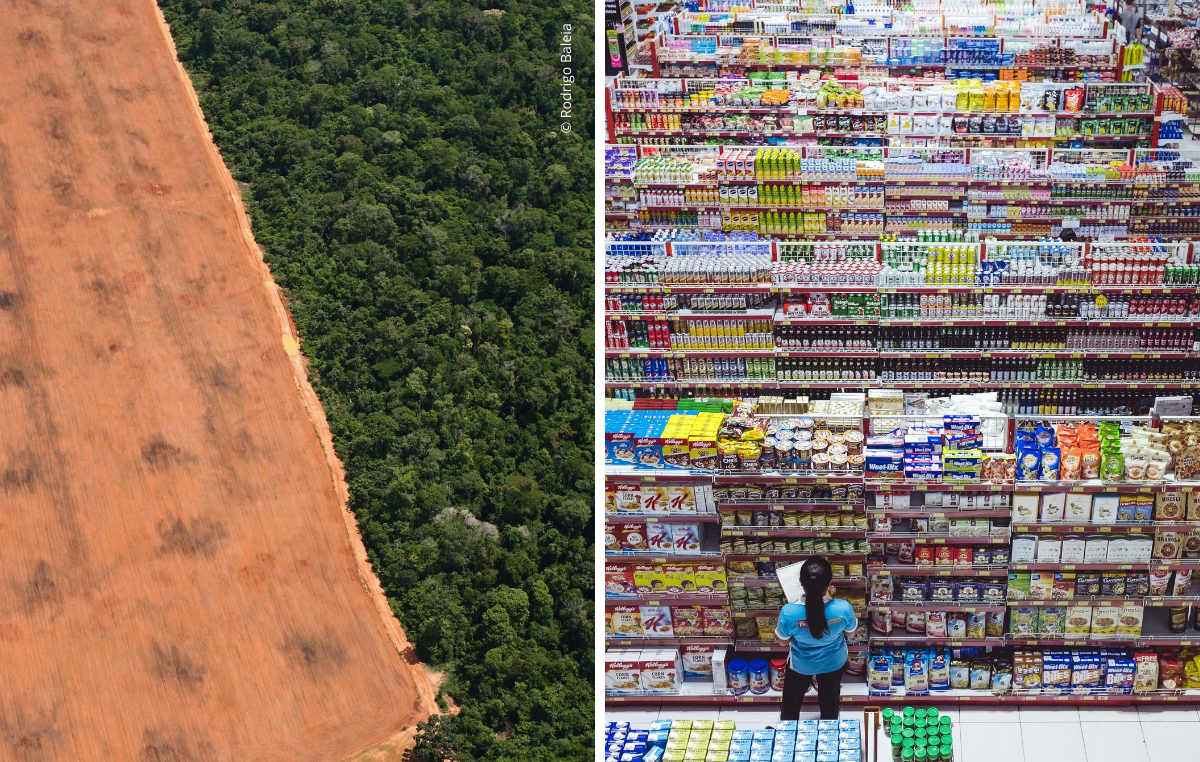 © Survival
Agribusiness is booming in Brazil. Powerful ranchers and multimillion-dollar corporations are profiting from soy, corn and sugarcane mega-plantations, and beef production. They're backed by President Bolsonaro.
These agribusiness giants are stealing indigenous peoples' land, poisoning them with pesticides, and forcing them to live in makeshift camps with soaring rates of malnutrition, disease and suicide. They are burning down Brazil's most biodiverse forests and threatening to wipe out whole uncontacted tribes.
Indigenous people across Brazil are asking for your help:
Ask your supermarket to stop buying agribusiness products from Brazil, until indigenous rights are upheld.
- The supermarket listed here will rotate. Follow #StopBrazilsGenocide and send us your suggestions.
- You can also use this text, or write your own, to target your chosen store.
- And how about tweeting at your supermarket? Remember to include the hashtag #StopBrazilsGenocide