Urgent petition:
Stop Factory Schools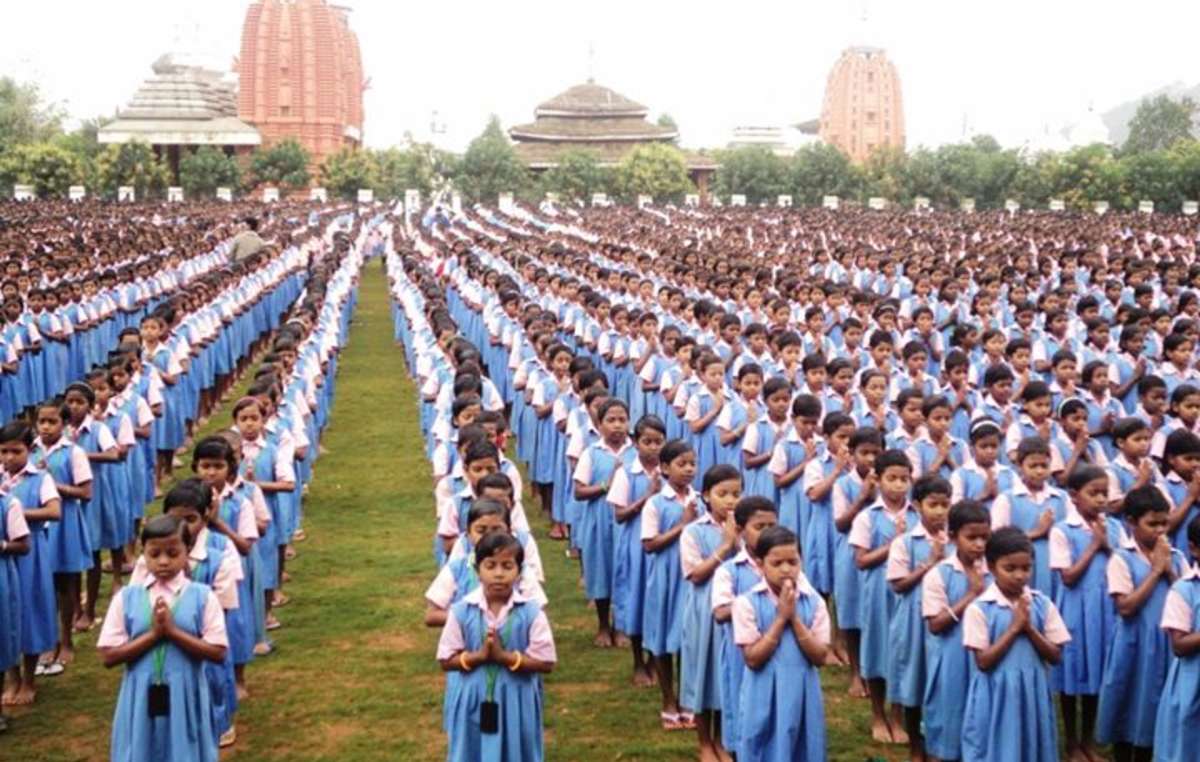 Tribal children assemble at Kalinga Institute of Social Sciences (KISS) © KISS
Factory Schools "reprogram" tribal and indigenous children to fit the dominant society. They are part of a deliberate, far-reaching policy by governments to erase indigenous identity and steal tribal lands.
Lives are destroyed and families are torn apart as the children are intentionally alienated from their community and stripped of their identity.
Trapped between two worlds and not belonging in either, many victims of the Factory School system suffer depression, violence, addiction and suicide.
Signatures : 8,495
Help us reach 10,000!