Urgent petition:
Join the call for a new approach to conservation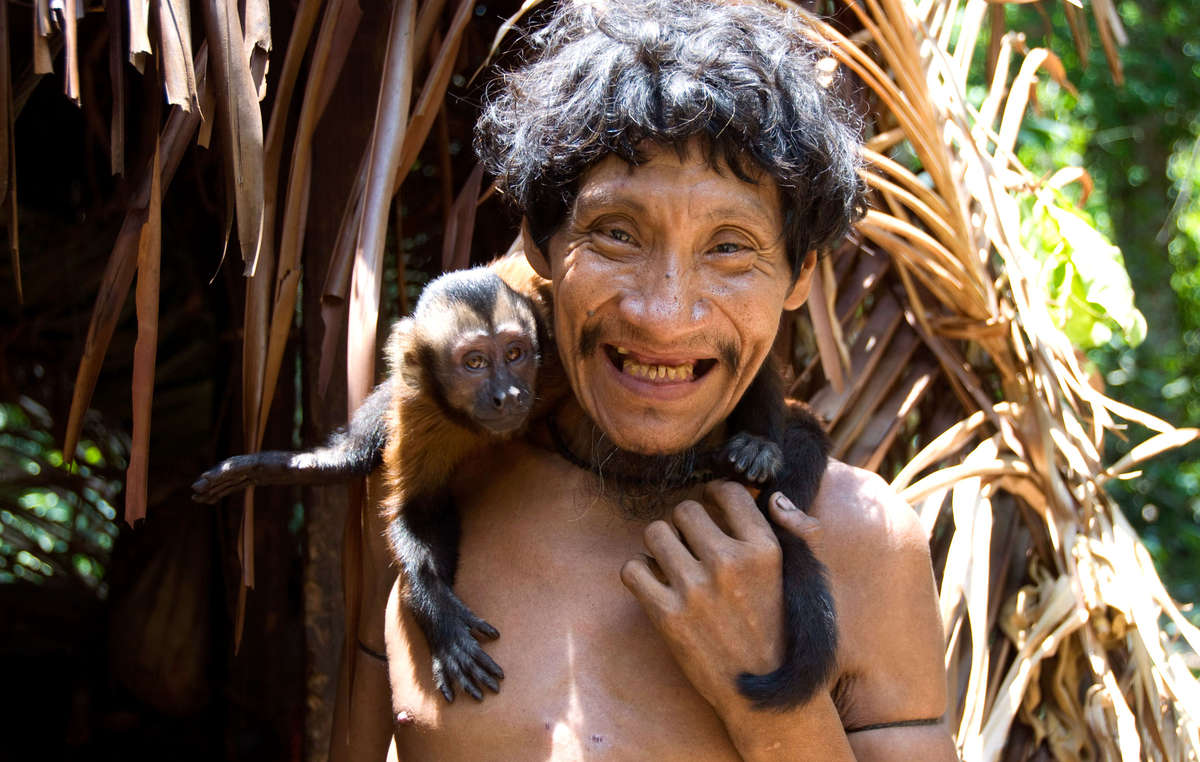 Takwarentxia with a monkey, Juriti community, Brazil. © Fiona Watson/Survival
Tribal peoples are being illegally evicted from their ancestral homelands in the name of conservation. They are arrested and beaten for hunting to feed their families. Survival International is calling for a new conservation that respects tribal peoples' rights and promotes human and ecological diversity.
Sign this declaration and join the thousands who have already supported the call, from indigenous organizations and Survival supporters, to Greenpeace and public figures like Michael Palin, Noam Chomsky, Dominic West and Gillian Anderson.
For tribes, for nature, and for all humanity, take a moment to add your voice to the call for a new approach to conservation, one that has tribal peoples' rights at its heart.
Signatures : 18,980
Help us reach 20,000!