Urgent email
Save Hasdeo Forest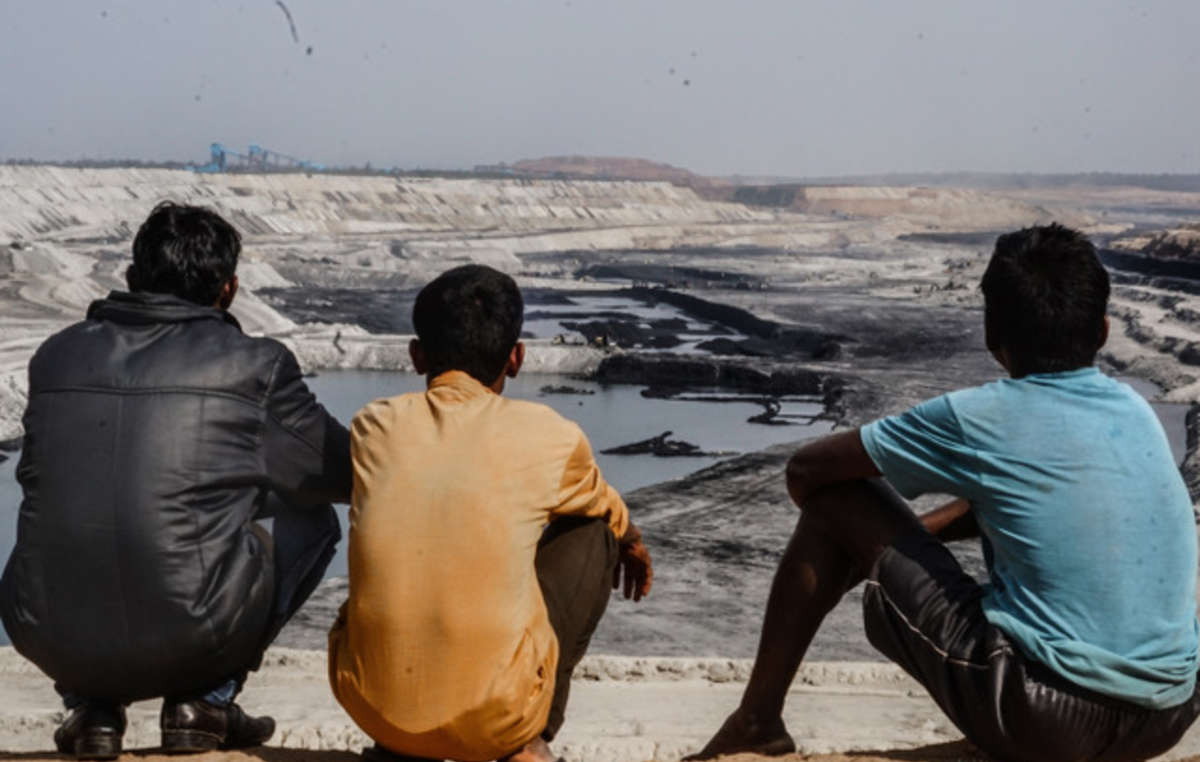 Adivasi men look out on the vast PEKB coal mine that's destroyed much of their ancestral land. Hasdeo Forest, Chhattisgarh. © Vijay Ramamurthy
India's Adivasi (indigenous) communities are resisting a plan to destroy vast areas of their forests for coal mines. They're up against huge corporations and the most powerful people in the country, and they desperately need outside support.
The Prime Minister, Narendra Modi, wants a massive expansion of coal mining in India, to one billion tonnes per year. 80% of the new mining areas are on Adivasi lands.
Despite a decade of resistance from Adivasis, Modi's government has approved a massive new coal mine in the rich Hasdeo Forest in Chhattisgarh state.
Over 20,000 Adivasi people live in, depend upon and revere the forest. Their lands and livelihoods will be wrecked, and the mine will be a disaster for the fight against the climate crisis.
Please email Narendra Modi and ask him to stop mining in Hasdeo Forest and ensure no mining occurs on Adivasi lands without their genuine consent. There's not a moment to lose.
Emails sent: : 1,303
Help us reach 100,000!