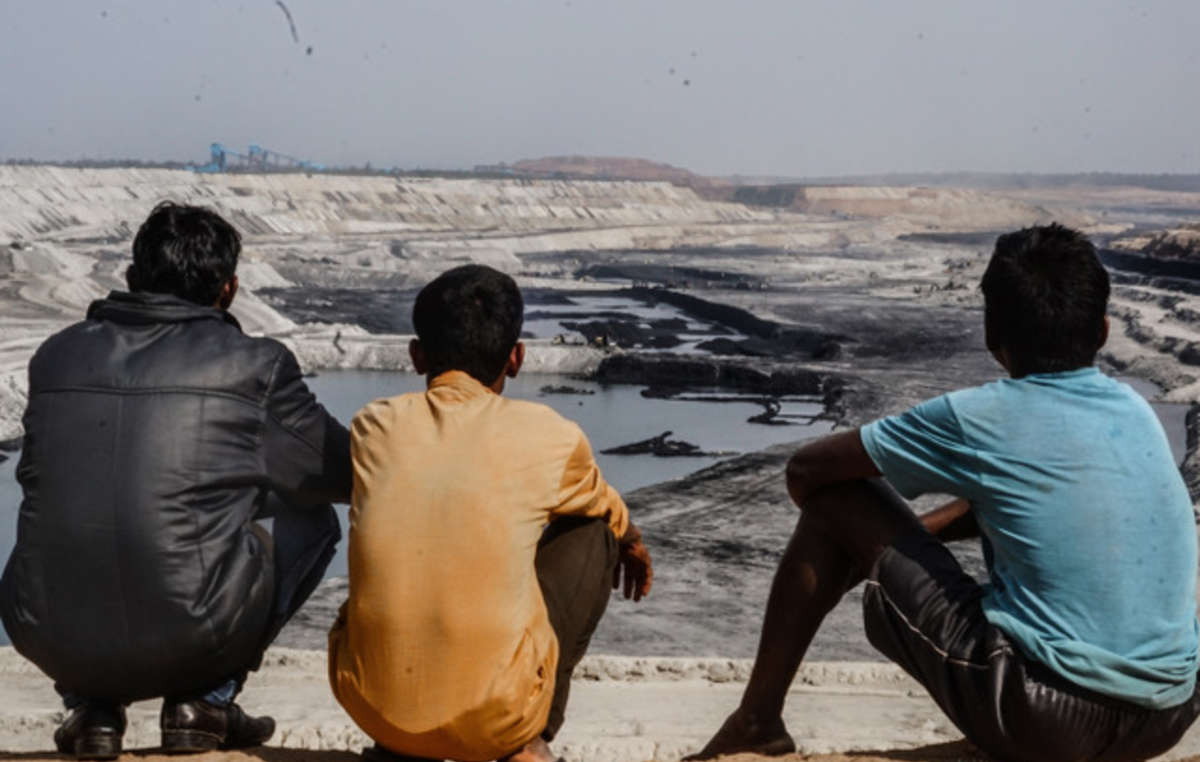 © Vijay Ramamurthy
India's Adivasi (indigenous) communities are resisting a plan to destroy vast areas of their forests for coal mines. They're up against huge corporations and the most powerful people in the country, and they desperately need outside support.
The Prime Minister, Narendra Modi, wants a massive expansion of coal mining in India, to one billion tonnes per year. 80% of the new mining areas are on Adivasi lands.
In the Hasdeo Forest, Chhattisgarh state, 10,000 Adivasis are fighting proposals to mine 5 billion tonnes of coal.
This will be a disaster for the Adivasis, whose lands and livelihoods will be wrecked, and a disaster for the fight against the climate crisis.
Please email Narendra Modi and ask him to ensure no mining occurs on Adivasi lands without their genuine consent.