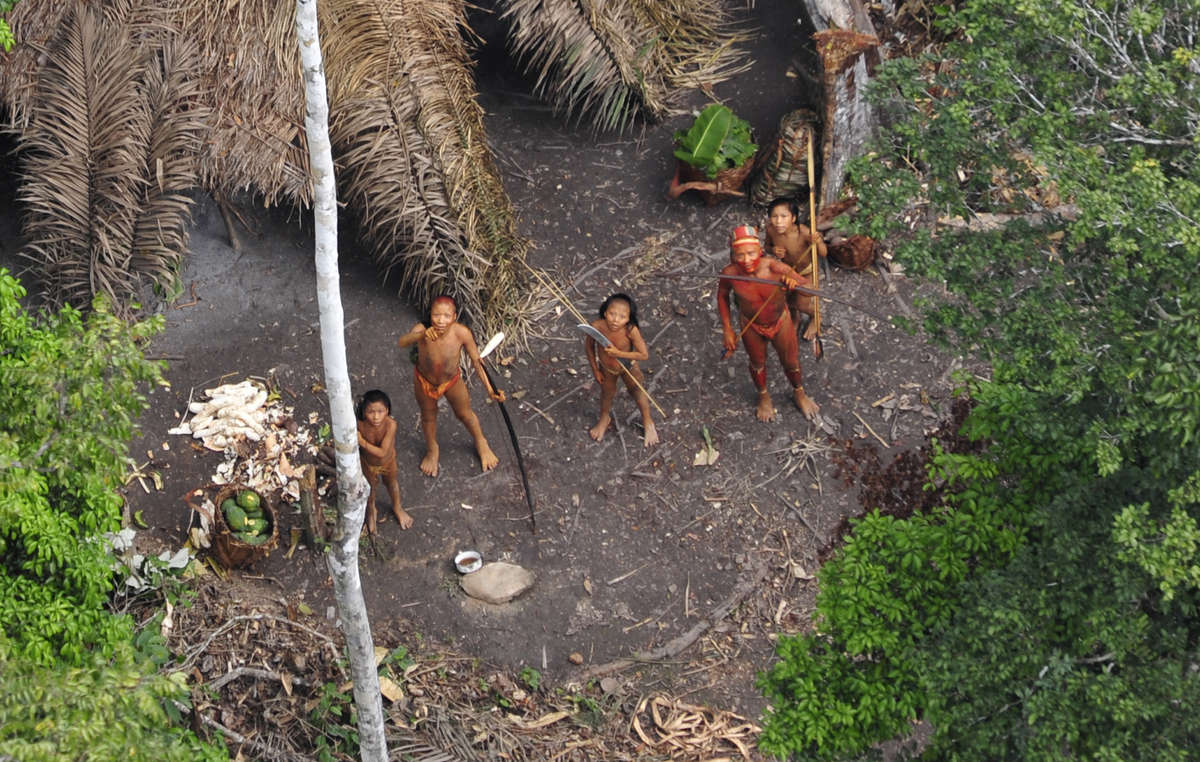 © G. Miranda/
FUNAI
/Survival
Brazil's far-right President Bolsonaro is pushing hard to steal indigenous lands and open them up to mining and ranching. If he succeeds, many tribes are likely to be wiped out. He has appointed a fundamentalist evangelical missionary, Ricardo Lopes Dias, to head the federal department in charge of protecting uncontacted tribes' territories.
Mr Lopes Dias worked for years with the New Tribes Mission, one of the most extreme missionary organizations. He spent ten years evangelizing tribes in the Javari Valley, home to more uncontacted tribes than anywhere else on Earth. The indigenous organization there has strongly denounced his appointment.
If this move isn't challenged, Brazil's long-standing policy to protect uncontacted tribes from forced contact will probably be reversed. Entire tribes could be wiped out by genocidal violence and by diseases like flu and measles to which they have little resistance.
Please email, or tweet at, Brazil's Justice Minister today, urging them to reverse this dangerous appointment.
Emails sent:
10,488

Help us reach

15,000

!