Urgent email
Help stop #FactorySchools in India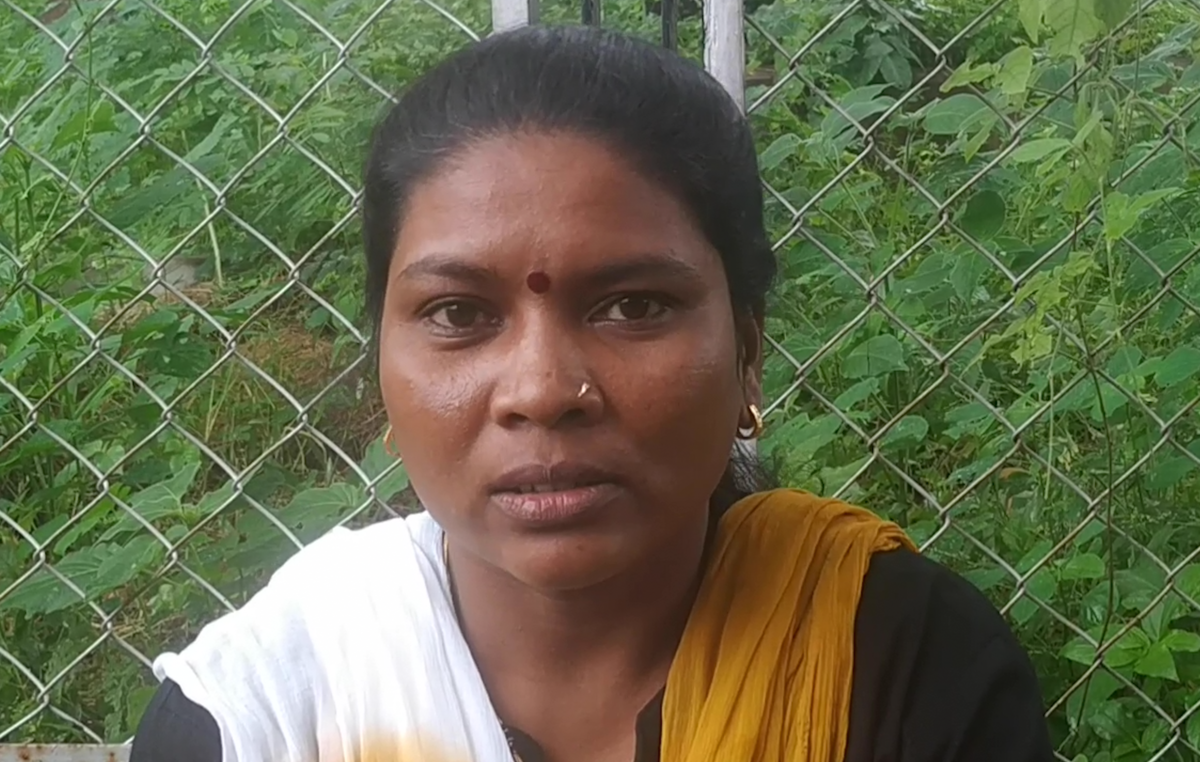 Jyotsna's daughter was drugged and sexually abused in a Factory School © Survival
One million tribal children in India are "educated" in Factory Schools – schools that "reprogram" tribal and indigenous children to fit the dominant society.
In these schools they're taught to feel ashamed of who they are and where they come from. Many are subjected to neglect and abuse: in the state of Maharashtra, almost 1,500 children have died in such schools and 15 girls were repeatedly drugged and raped in one school.
Factory Schools seek to erase indigenous identity and teach tribal children to see their people's way of life as 'backwards' and industrial activity like mining as 'progress', thereby making the theft of tribal lands easier. Some are sponsored by corporations or extractive industries looking to exploit the community's land, labor and resources.
In Canada an inquiry found that the residential schooling system for indigenous children there constituted cultural genocide.
But in India, more Factory Schools are being built today, including residential schools where children see their families just once a year.
Tribal and indigenous peoples' education must be under their control.
Please write to the Minister of Tribal Affairs to tell him so.
Emails sent: : 2,588
Help us reach 5,000!